Putin makes his move on Ukraine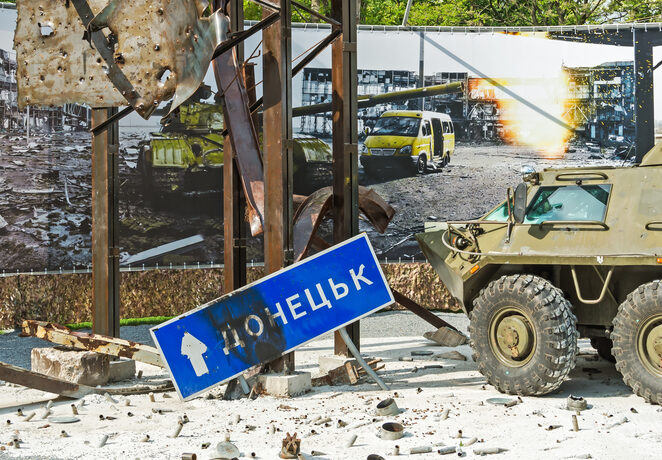 Overnight the Russian President Vladimir Putin signed decrees at the Kremlin with the rebels of Ukrainian provinces in Luhansk and Donetsk with treaties on friendship, cooperation and mutual aid between Russia and both 'republics'.
He then announced he would be sending in troops as 'peacekeepers'.
The only problem with this is that Russia is the only country recognising these republics, so the United Nations and other world powers regard a military incursion as an invasion and an act of war.
Mariupol on the Sea of Azov coast is a centre of heavy industry for Ukraine and is vulnerable to further Russian expansion.
(Visited 19 times, 1 visits today)
Download Audio