Push to end delay to NSW Anti-Slavery Laws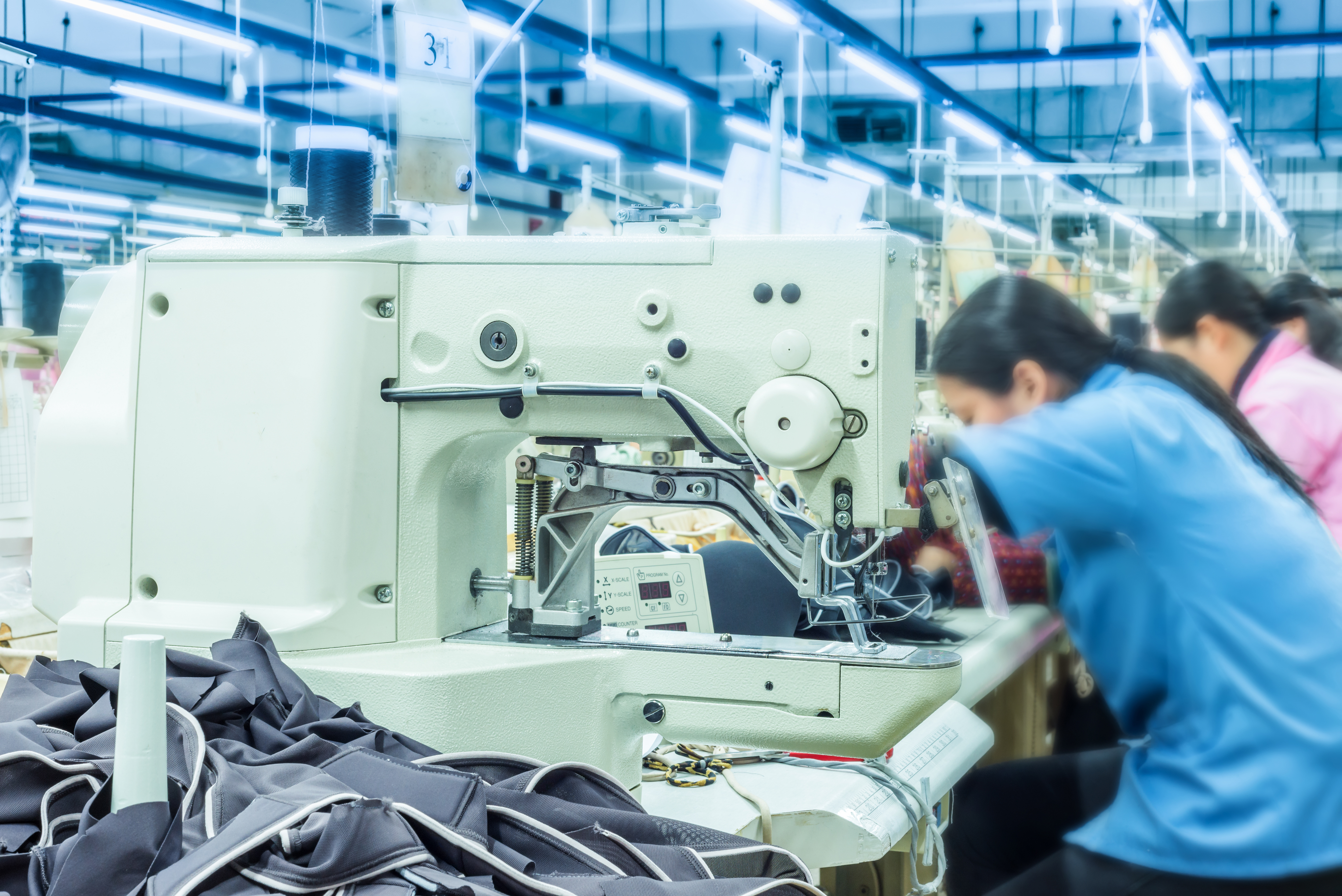 The COVID-19 pandemic has brought economic and employment uncertainty internationally, leading to a potential breeding ground for modern slavery.
A number of notable organisations have co-signed a letter to NSW premier Gladys Berejiklian urging the NSW Modern Slavery Act to be brought into force immediately.
The letter states "It is our moral duty to demonstrate compassion and our legal duty to protect people across the globe, especially with respect to the supply chains from which Australians benefit. With the COVID-19 pandemic increasing job insecurity, fear and vulnerabilities, a significant number of people will invariably be subjected to a degradation of their rights."
The implementation of the NSW Modern Slavery Act would lower the risk of modern slavery, particularly supply chain exploitation.
For more information.
https://beslaveryfree.com/nsw-msa
(Visited 5 times, 1 visits today)
Download Audio