New paper refutes experiments on monkeys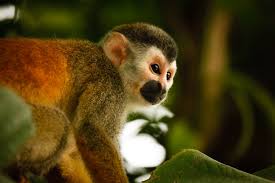 The use of primates in research has long been argued as beneficial for medical breakthroughs.
However, a new paper published by Cruelty Free International has found the data collected of monkeys used in brain experiments to be irrelevant to humans.
Helen Marston, CEO of Humane Research Australia spoke to The Wire about the paper and why these scientific experiments should be stopped.
(Visited 1 times, 1 visits today)
Download Audio