Labor's New Climate Policy: A Step Toward A Greener Future.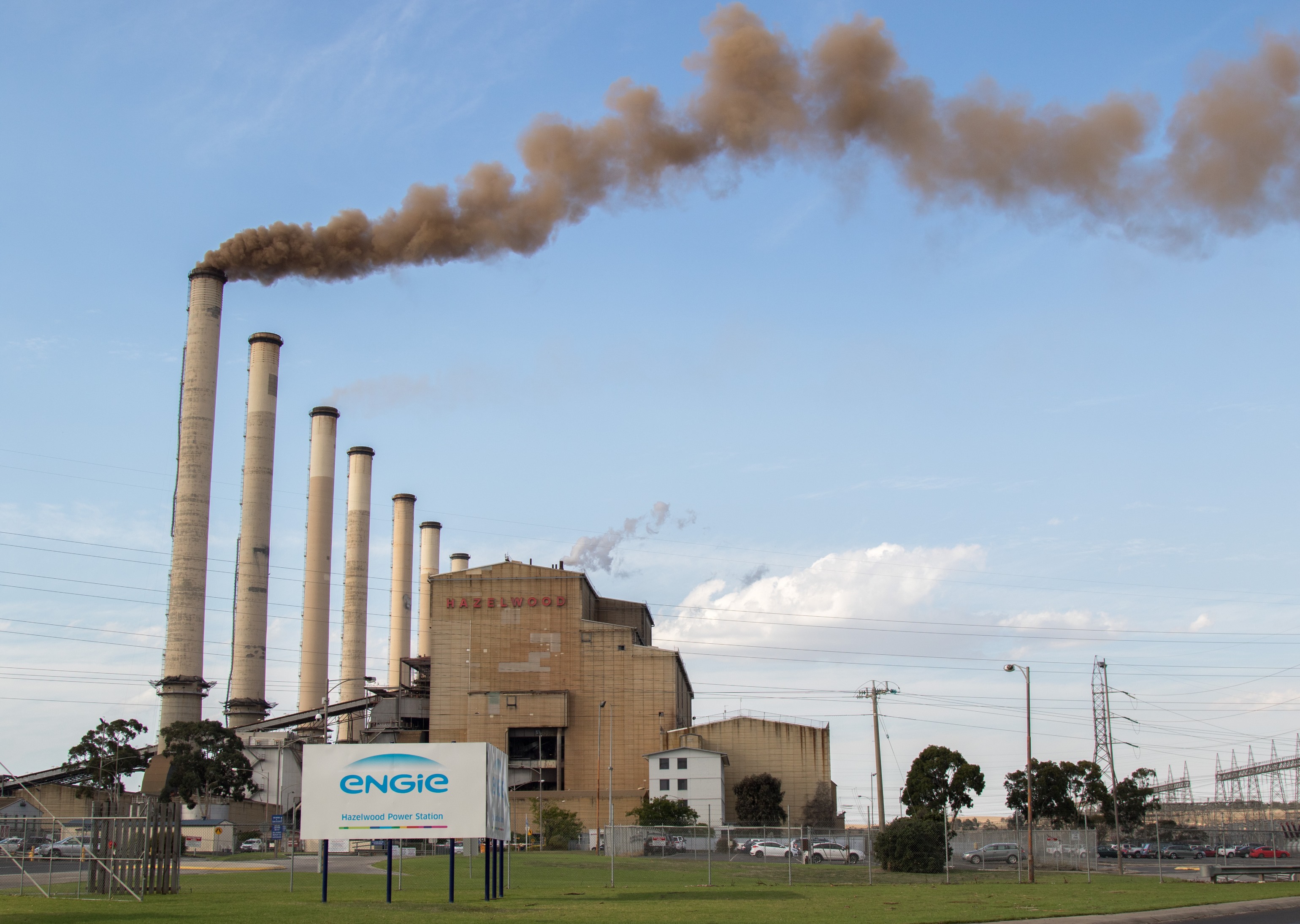 Labor has announced a new climate policy which is headlined by a promise of a 45% reduction in carbon emissions by 2030.
Labor leader Bill Shorten is proposing an increase in electric vehicles and renewable energy, as well as a decrease in land clearance. There are fears, however, that the policy will allow big companies to pollute here in Australia while offsetting their carbon credits internationally.
Professor Michael Young of the Centre for Global Food and Resources at the University of Adelaide is more optimistic, saying a reduction in carbon emissions, wherever it may be, is a win for the Earth.
Download Audio