Labor to change migrant worker laws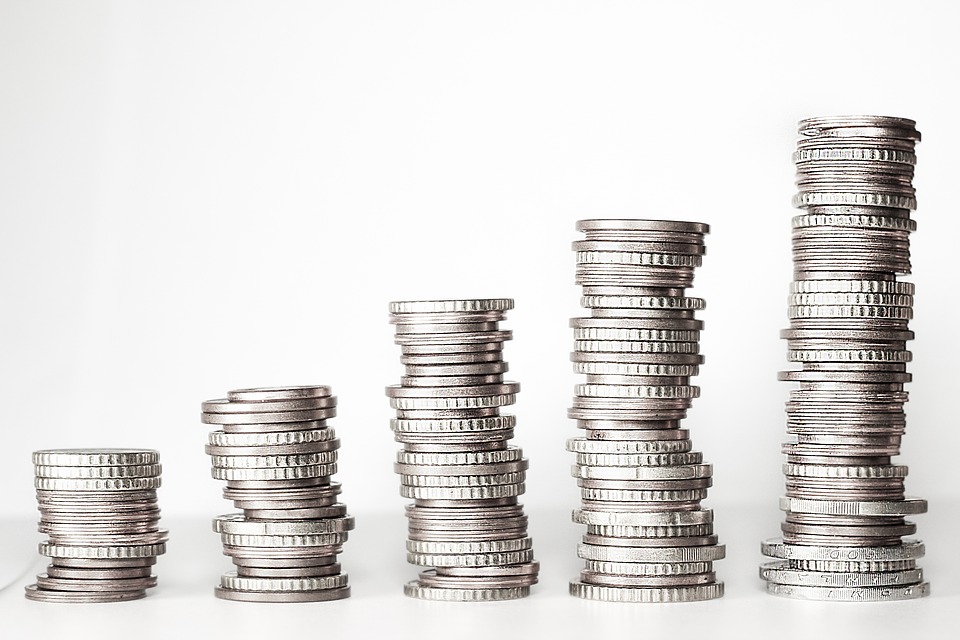 The federal opposition today flagged changes to temporary migrant worker conditions, to address both migrant exploitation and domestic underemployment.
By raising the minimum migrant pay rate from $53,900 to $65,000, Labor hopes to discourage employers from hiring cheap foreign labour.
A new authority as well as extra money for the Fair Work Ombudsman will aim to bolster the change.
Download Audio