Kim Jong Un's Health Questions Spark Speculation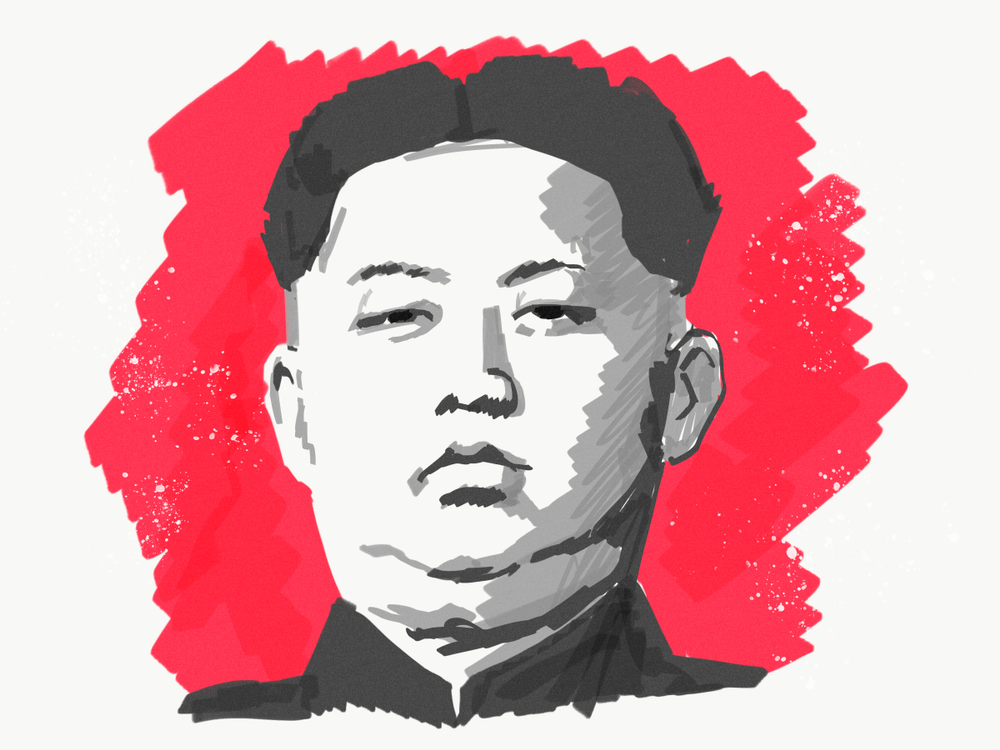 North Korean Leader Kim Jong Un has not made a public appearance in two weeks, sparking speculation about his current health status in the midst of the Covid-19 pandemic.
Unverified reports have proclaimed everything from his demise to successful heart surgery, and discussion over his potential replacements has dominated online spheres.
In contrast to the rumors, South Korea announced this morning that the leader is "Alive and well", but questions remain regarding his status. In this report, Ryan Stanton speaks with Leonid, Petrov, Lecturer at the International College of Management Sydney about the uncertainties and possibilities this has raised regarding North Korea.
(Visited 5 times, 1 visits today)
Download Audio