Indigenous leaders say time not right for referendum on constitutional change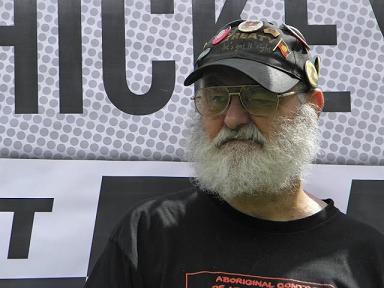 A referendum on recognising Aboriginal people in Australia's constitution may not go ahead as planned next year. Indigenous leaders say it would be difficult to get enough support for the proposed changes without bipartisan support.
A referendum is due to coincide with the federal elections at the end of next year.Co-Chair of Reconciliation Australia and former Indigenous Social Justice Commissioner Tom Calma yesterday said it was not worth pushing for a referendum that was likely to fail in the current political climate.Meanwhile, president of the Indigenous Social Justice Association Ray Jackson says many Aboriginal people believe the proposed constitutional changes would be meaningless in any case.
Download Audio