How will Cory Bernardi be remembered?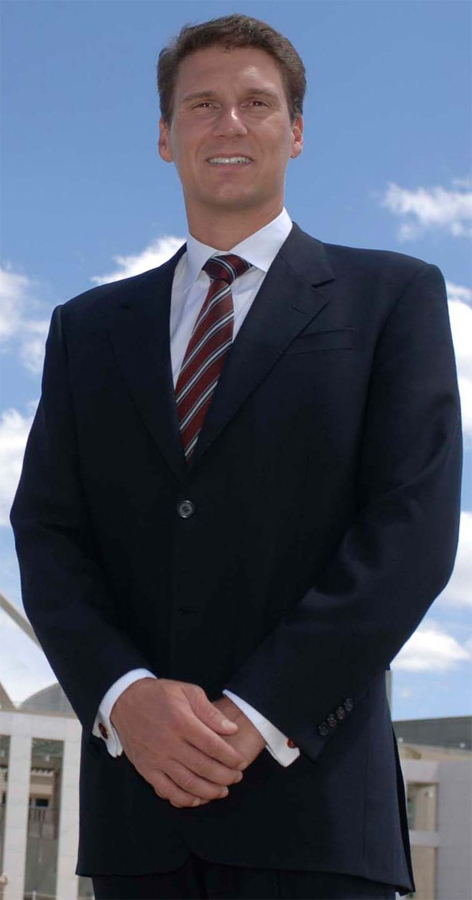 This week, Independent Senator for South Australia Cory Bernardi announced he will retire of politics after 13 years on Parliament.
Senator Bernardi was considered an outspoken politician with conservative views on different issues, but experts say the religious overtones of his views did not win him public support.
(Visited 5 times, 1 visits today)
Download Audio