Home eviction adds to Indigenous family trauma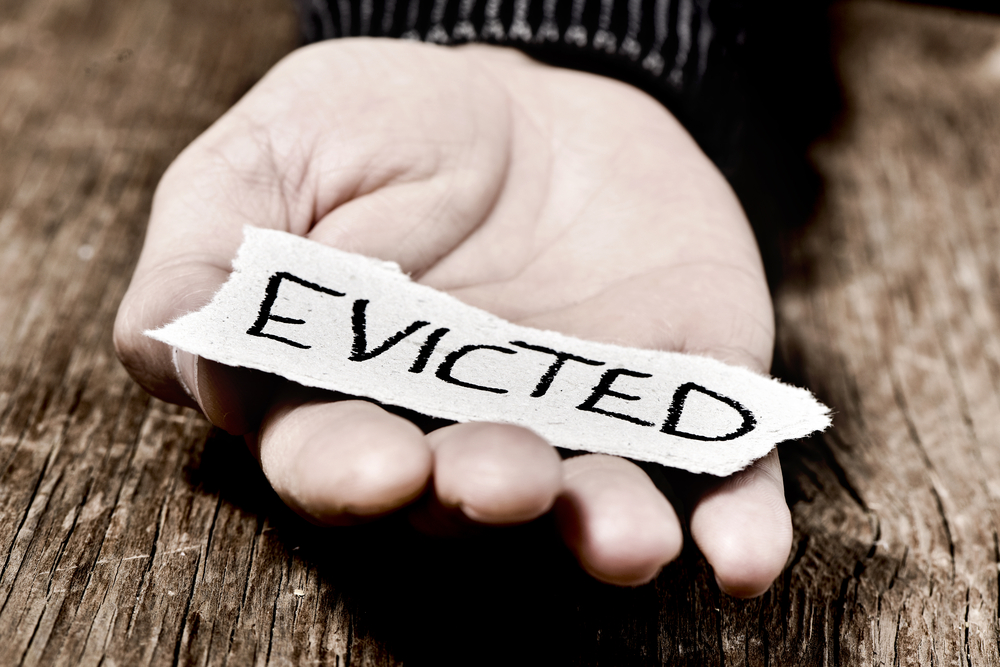 When a large Indigenous family has to be dispersed to find temporary accommodation, a cycle of trauma can ensue.
In the ongoing series from SBS called Struggle Street, we hear from a woman named Norma who has 6 children and is being evicted from her housing commission in Queensland.
Julie Nimmo from NITV explains just how people could end up in this situation.
Download Audio