Funding reforms for Catholic and Independent schools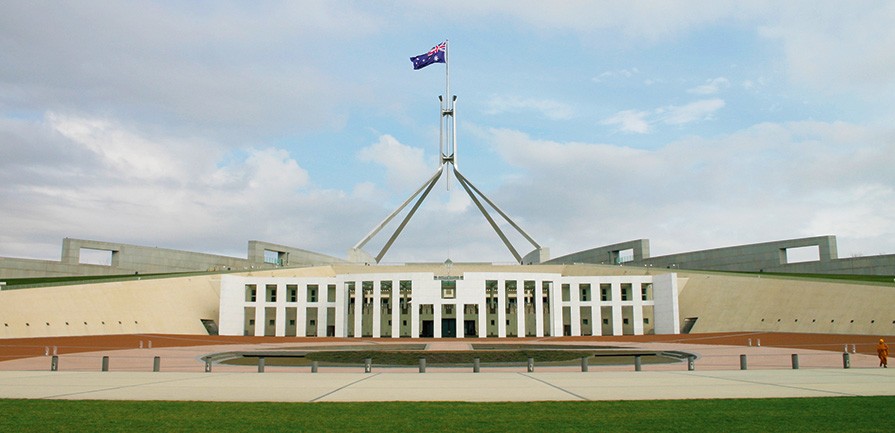 The debate as to whether the Socio-Economic Status (SES) funding model works continues as the Catholic Education Commission of Victoria campaigns to change it.
The SES model is used to determine how much funding high schools across Australia get from the Federal Government and how much is paid by the parents of students.
However, some critics have labelled this process as biased against schools in upper-class areas, who may have lower-class students attending whose parent cannot afford higher fees. The Catholic Education Commission of Victoria is allegedly campaigning to change the process so the SES model favours Catholic schools. This could mean independent schools lose billions over the next decade.
(Visited 1 times, 1 visits today)
Download Audio