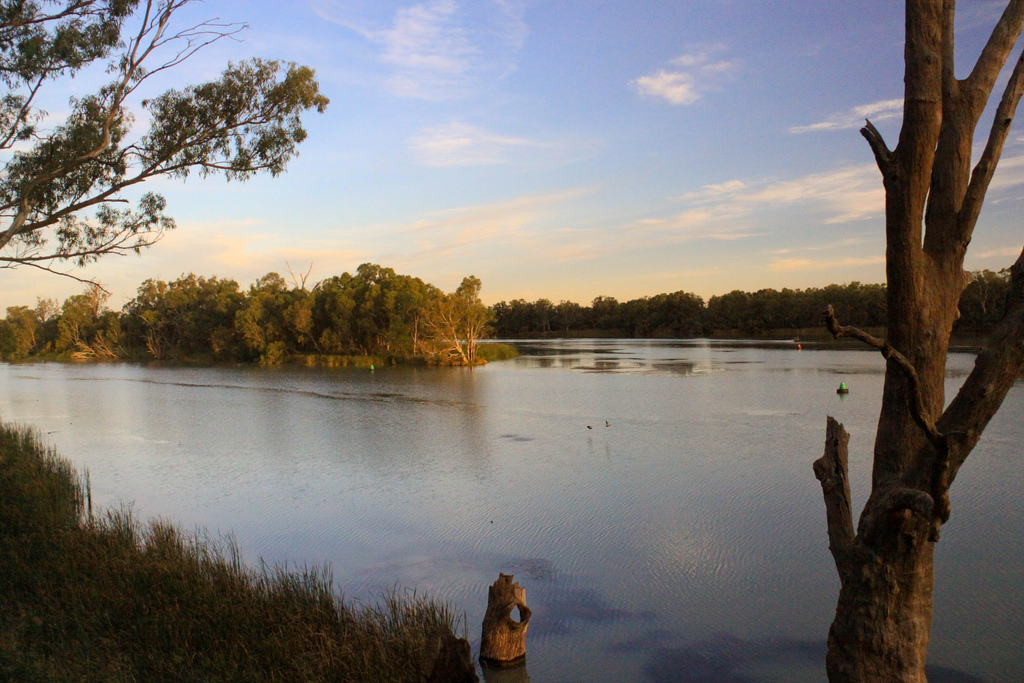 Australia's water wars have been going on for more than a century, with the lower reaches of the Murray darling system suffering as irrigation upstream takes much of the water needed to keep the river healthy right to the mouth in South Australia's Coorong.
The Murray Darling Basin Plan was designed to fix the problem, with 450 gigalitres of water reserved for the environment and meant to flow down the river. Most of that water won't make it past the New South Wales border, according to a report by the Australia Institute.
The '1200 Bridges Too Far' report has found that water promised to the environment will now flow instead to a range of what they describe as 'questionable' off-farm projects in New South Wales off-farm projects.
The author of the report Katie McBride spoke to The Wire's Ayla Liebenberg about what drove her to investigate this issue.
Download Audio