'Dirty Dozen', Australia's biggest pests revealed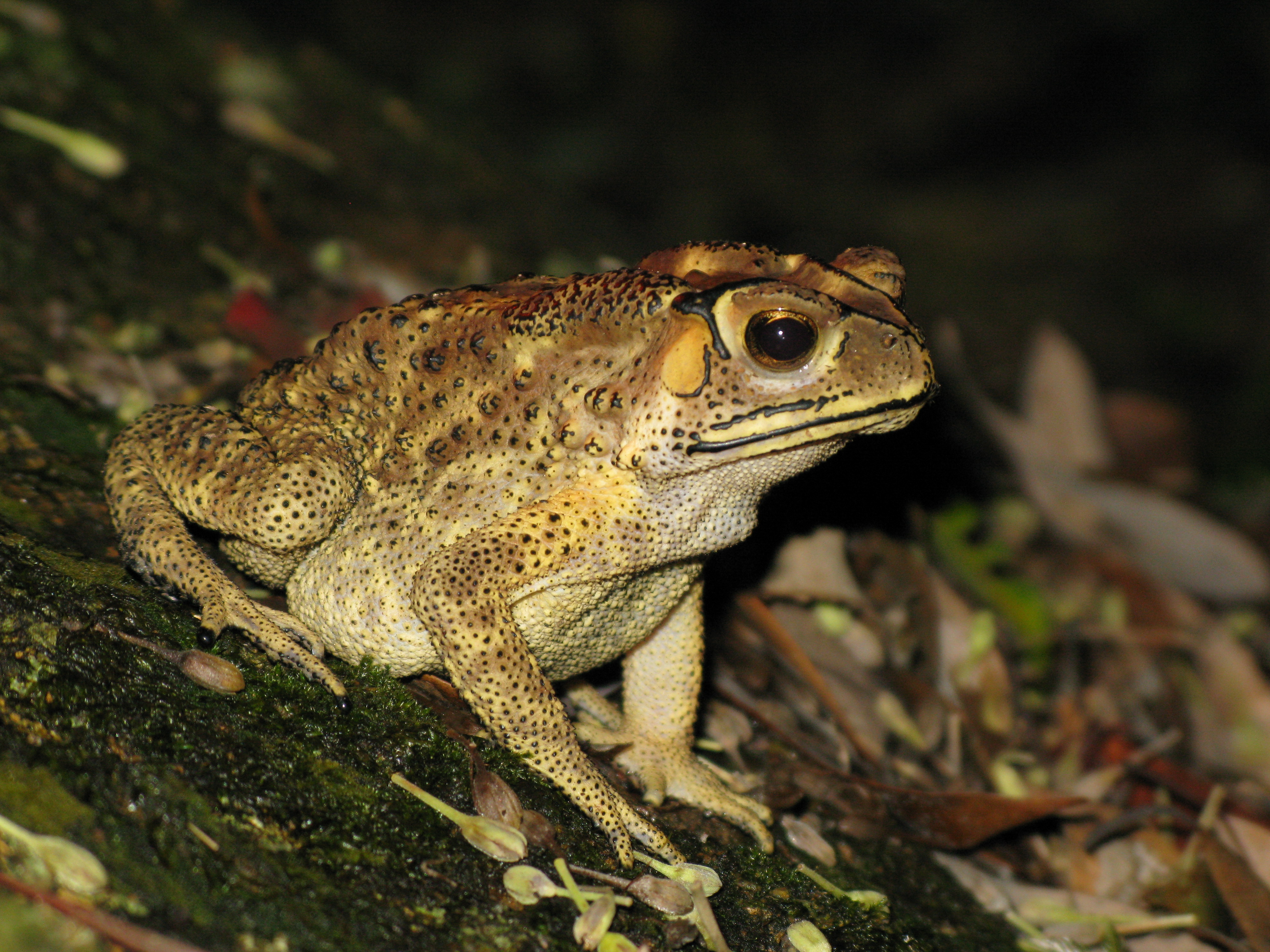 Ecosystems around Australia are under attack from the 'Dirty Dozen', 12 species the Invasive Species Council say pose the greatest threat to our flora and fauna.
Toads, birds and creepy-crawlies made the cut after their recent introduction to the Australian landscape has been detrimental.
CEO of Invasive Species Australia spoke to The Wire about how we can help eradicate these pests.
Download Audio