Closing the gap not on track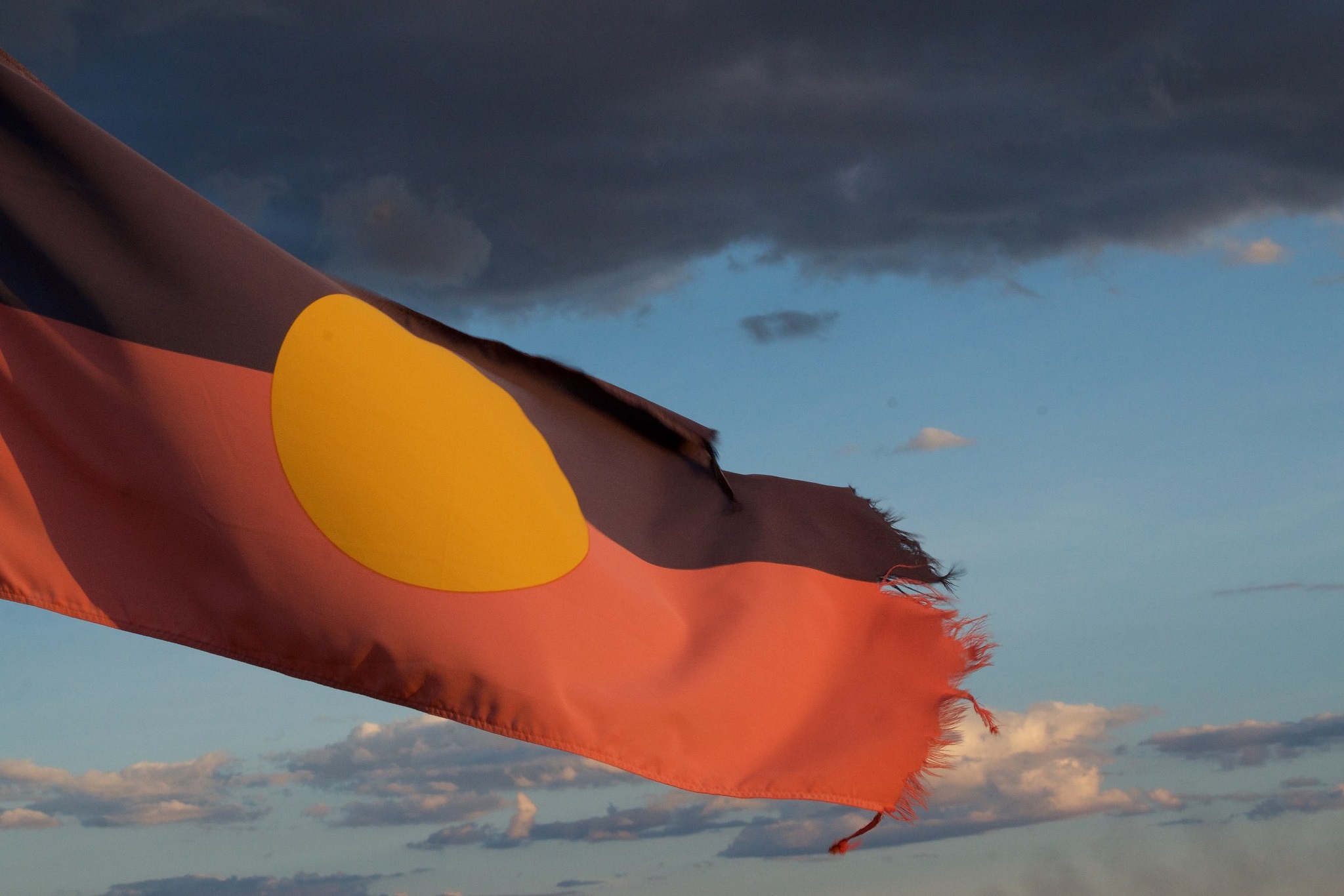 The ninth Closing The Gap report displays little improvement in the divide between Indigenous Australians and Non-Indigenous Australians.
With only one of the report's eight targets on track to be met, the report has faced criticism from  both Indigenous advocates and research experts.
While the report highlights many issues to be addressed, there are more problems facing Indigenous communities than is included in its pages.
Download Audio