Class of 2020; Will students be left behind?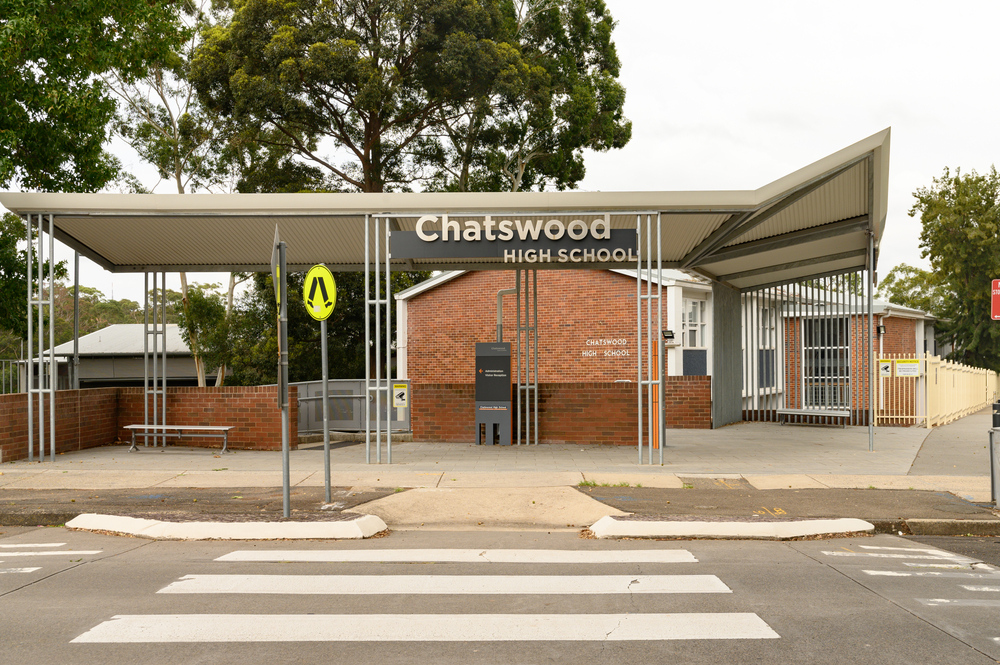 Prime minister Scott Morrison last week pushed for all states and territories to reopen schools amid the Covid-19 crisis. State and territory leaders are split on the matter with Victorian Premier Daniel Andrews not moving on the prime ministers push until further virus testing takes place.
With some states going back to school before others, will students in certain states have an advantage?
The wire spoke with teachers from NSW and VIC to discuss the limitations of online learning.
(Visited 5 times, 1 visits today)
Download Audio