Chinese social media app making its mark on Australian politics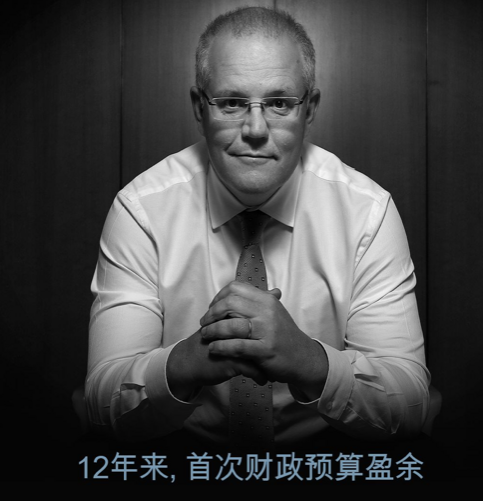 Chinese social media app, WeChat, is putting its stamp on the timeline of Australian politics.
In a bid to win votes, Australian politicians such as Bill Shorten and Scott Morrison  as well as many other Local MP's Such as – Clare O'Neil Craig Laundy, David Coleman, Sam Crosby, Chris Minns, Jodi McKay, and many others – have recently signed up for the multi-purpose Chinese social media app.
But there are concerns over censorship issues and the fact accounts must be registered to a Chinese citizen living in mainland China. Because of this, Australian politicians using the app have had to find their way around this issue to connect with people on the app.
This will continue to ramp up over the next six weeks pic.twitter.com/2bT9RADsdW

— Stephen Dziedzic (@stephendziedzic) April 3, 2019
Download Audio