Budget cuts threaten wildlife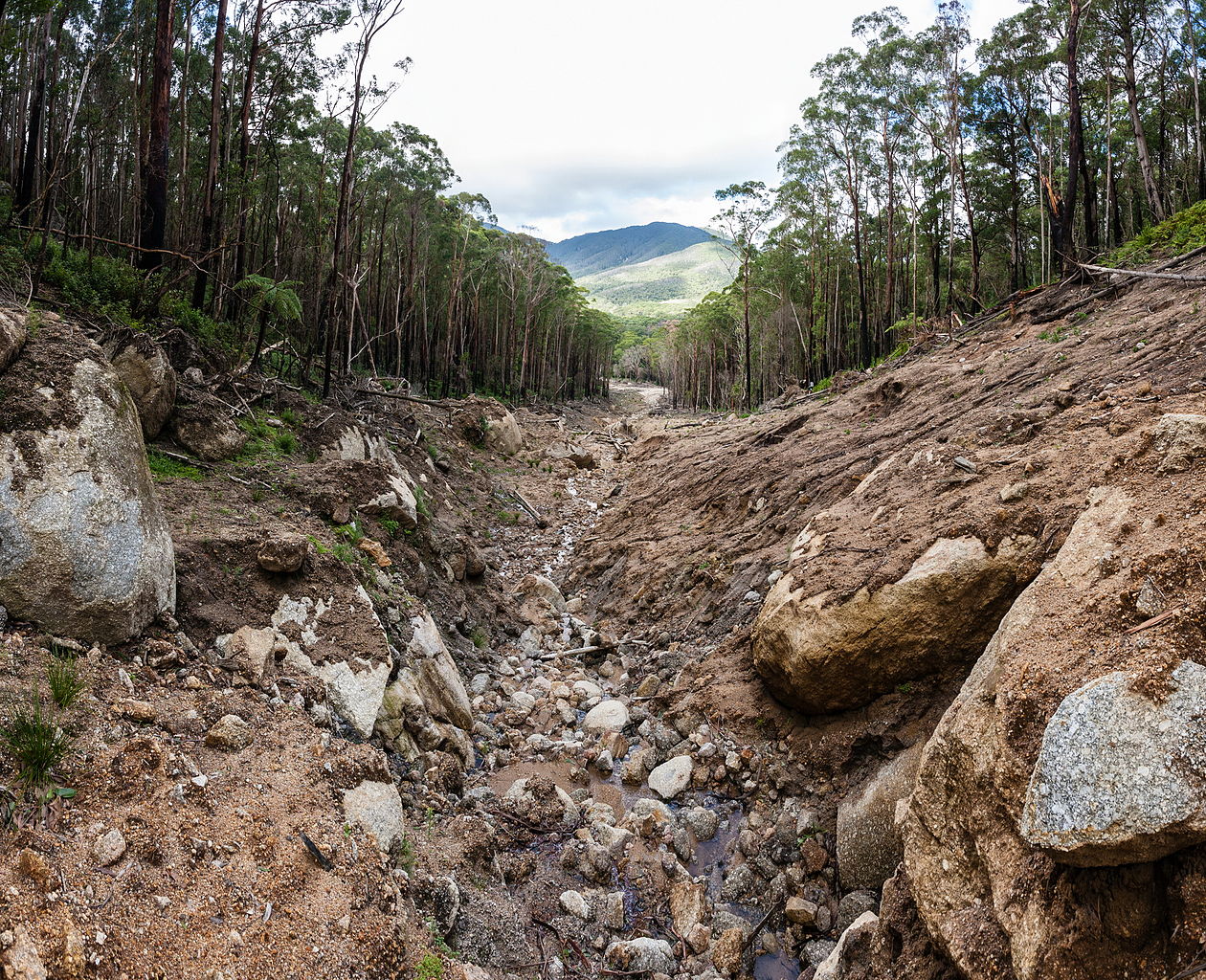 The Coalition Government has cut environmental spending by 40% over the last four years, according to leading organisations WWF Australia and the Australian Conservation Foundation (ACF).
Endangered animals and the Landcare program have been the worst hit, as national spending drops from $1.5 billion under the previous Labor Government to under $1 billion currently.
ACF economist Matt Rose says the Coalition sees the environment as a political problem, and that's the issue.
Download Audio