Brandis backflip brings bucks to legal centres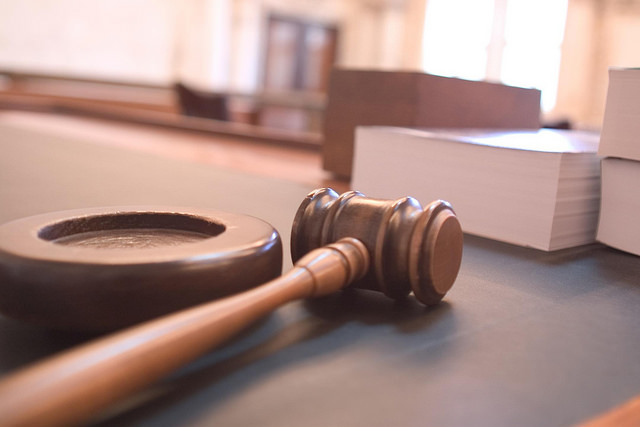 Community Legal Centres have received a boost today, with the federal government announcing a reversal of its original plan to cut their funding.
The move has been welcomed by the sector and even the other side of politics – but the cuts, which have been abandoned just 8 weeks before they were slated to come into effect, have already bred uncertainty within the community.
Has enough damage already been done, or is there still hope for a sector which is vital in helping some of the most vulnerable Australians?
Download Audio