Australia to take in Central American refugees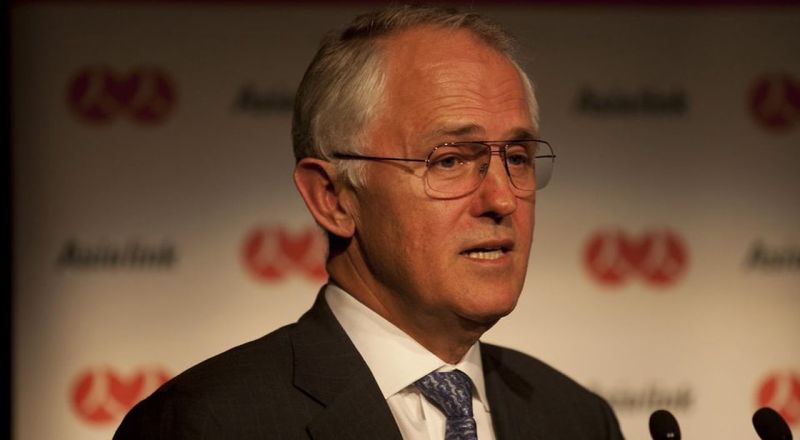 Prime Minister Malcolm Turnbull announced yesterday that Australia will take in refugees from Central American countries as part of its annual intake.
He made the announcement at a United Nations General Assembly meeting convened by US President Barack Obama, which aimed to create better international solutions to the world's refugee crisis.
Mr Turnbull also confirmed that Australia's humanitarian intake will remain at 2018-19 goal of 18,750 people on an ongoing basis.
While many are pleased to see Australia taking steps, some, including opposition leader Bill Shorten, are asking for more information.
Download Audio