Australia ranks poorly in Global Gender Gap Report 2014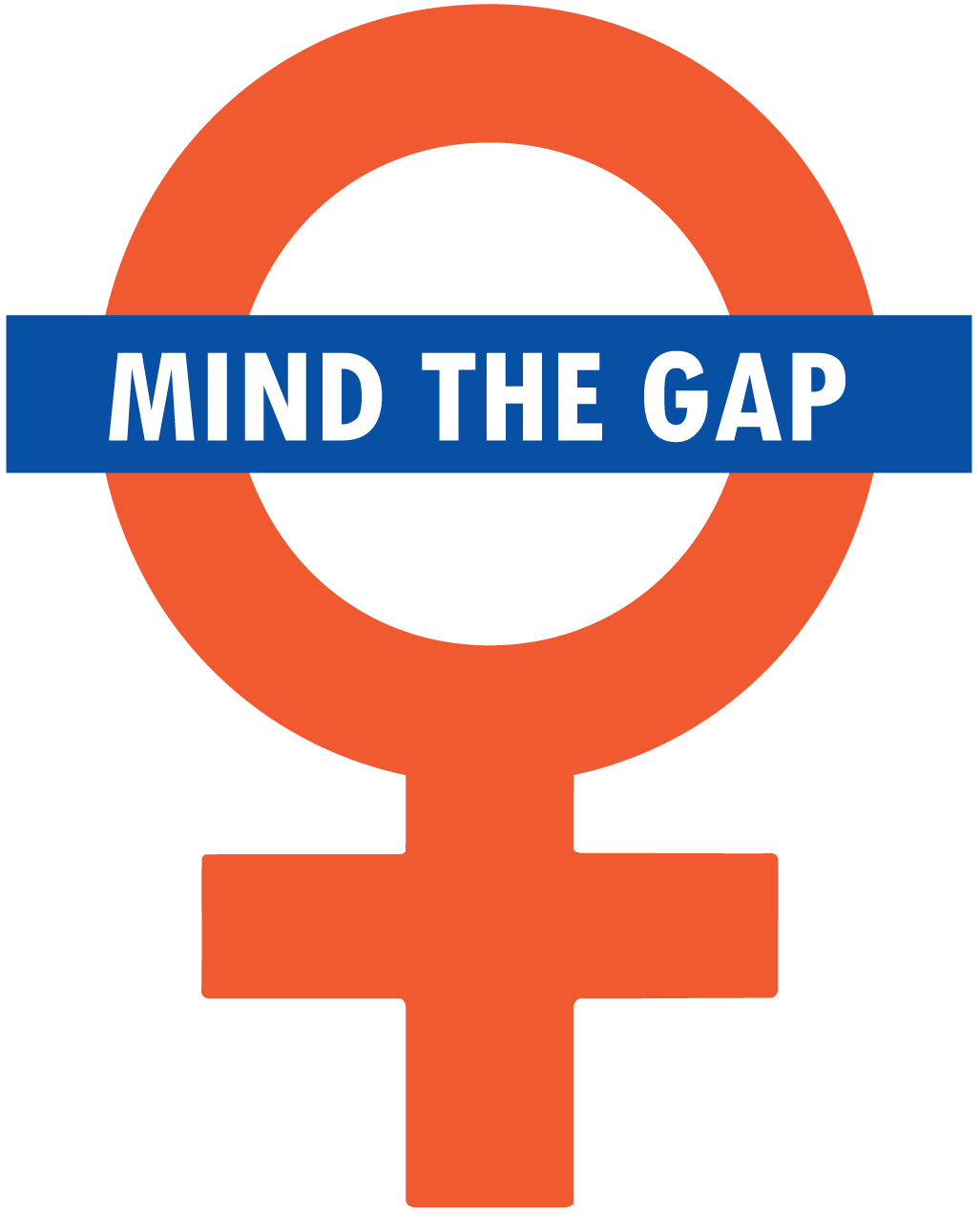 The Global Gender Gap Report 2014 released today by the World Economic Forum has ranked Australia 24th out of 142 countries for gender equality. This puts us behind some under-developed countries such as Rwanda and the Philippines.
Our rankings in the areas of education and health were above average, however it seems that the problems facing women in Australia relate to economic participation and political empowerment. So how do we solve the problem?
(Visited 3 times, 1 visits today)
Download Audio