No MCG for 2023 Women's World Cup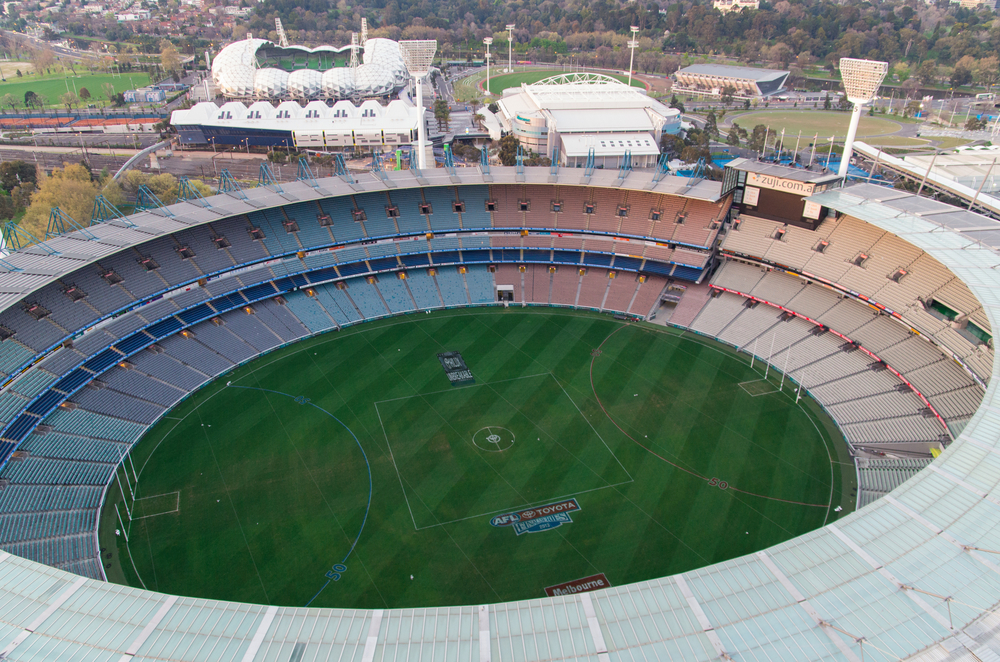 The biggest game known to Women's football will NOT be played at the MCG, Australia's largest stadium. It was announced this morning that Stadium Australia, with 20,000 less seats, will host the final, as it did for the Men's Asian Cup final victory in 2015.
Co-hosts Australia and New Zealand could welcome international travel by 2023, which could bring record attendance numbers, which poses the question of why has the stadium that houses more people not been fought harder for usage rights.
Listen to football broadcasting expert, Simon Hill, as he shares his reaction and explains why the MCG was both too difficult and not fitting for a football final.
(Visited 11 times, 1 visits today)
Download Audio